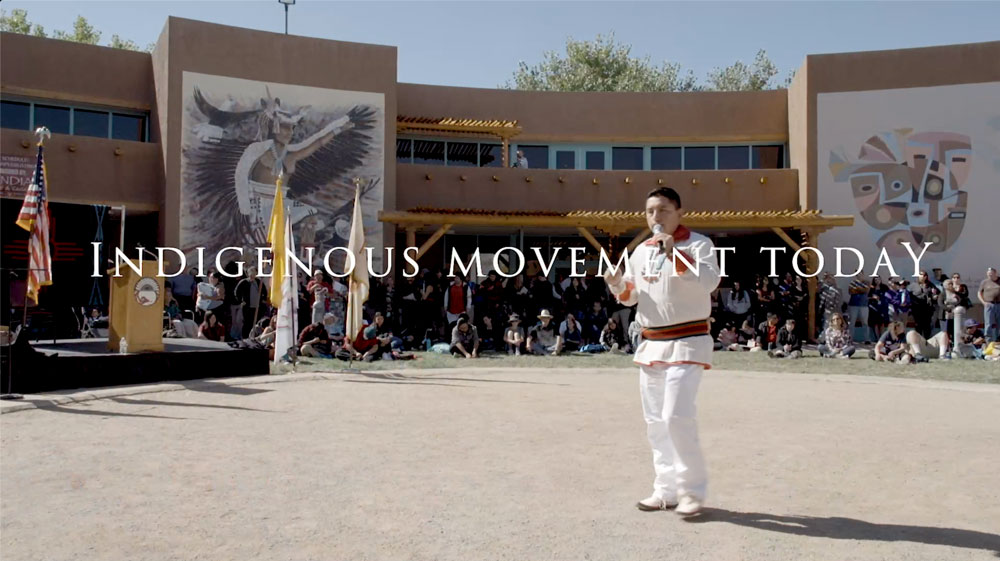 Senator Derrick Lente, NM Dist.65, had the idea to bring the HSPF pilot program to Bernalillo High School. With the support of many NM Film Industry professionals, including the NM Film Office, Serious Grippage & Lighting, The Loan Fund, American Indian Chamber of Commerce, and the staff of Bernalillo High School
The project is an educational program designed to encourage and train Indigenous Youth in the inner-workings of filmmaking. This program will provide a bridge to sustainable careers for indigenous people, while securing and growing the future of the New Mexico film industry.
Why do we need this program?
New Mexico has a deficit of film professionals. Which is why we lose jobs to other states when outside production companies film in-state. Now is the time to rectify this situation and give New Mexicans a chance to prosper and showcase their talent across the great state of New Mexico.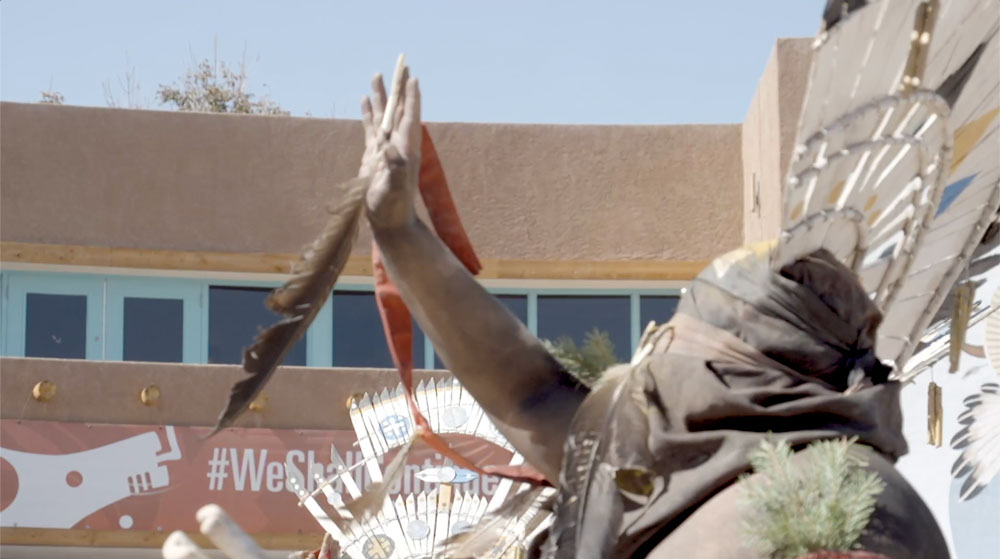 What are our goals?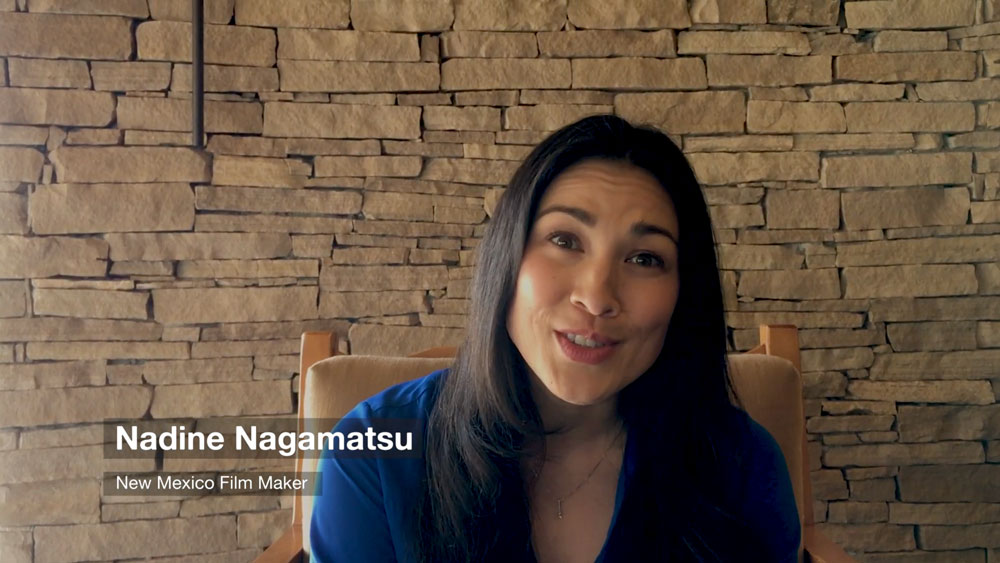 Run "Holy Smokes: Project Film" pilot program
Train 5,000 individuals to become film professionals
Increase the NM film industry workforce to 10,000 people (currently 5k)
Build a film studio for the Indigenous people.

By owning the film studio, indigenous people will be able to create original content and retain the rights to their IP.

Partner with seasoned production houses to create a sustainable symbiotic film ecosystem.
Who will participate?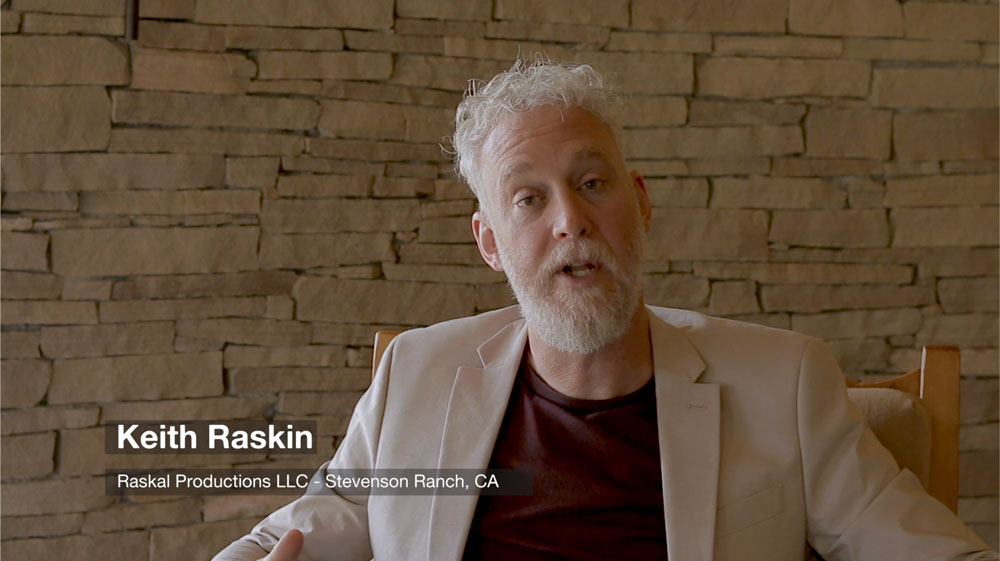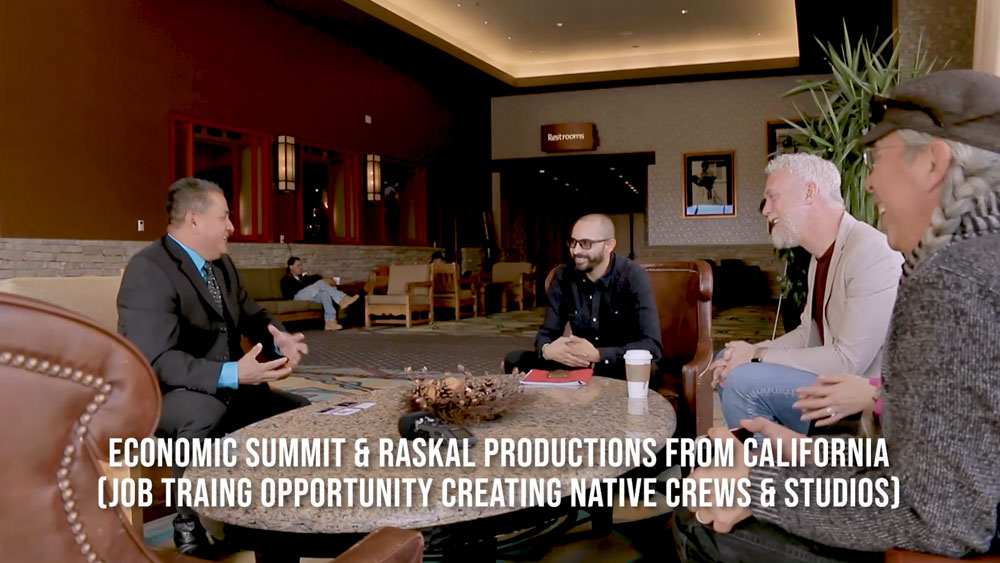 The Holy Smokes project will partner with the local 480 film union to develop a training program geared towards union jobs.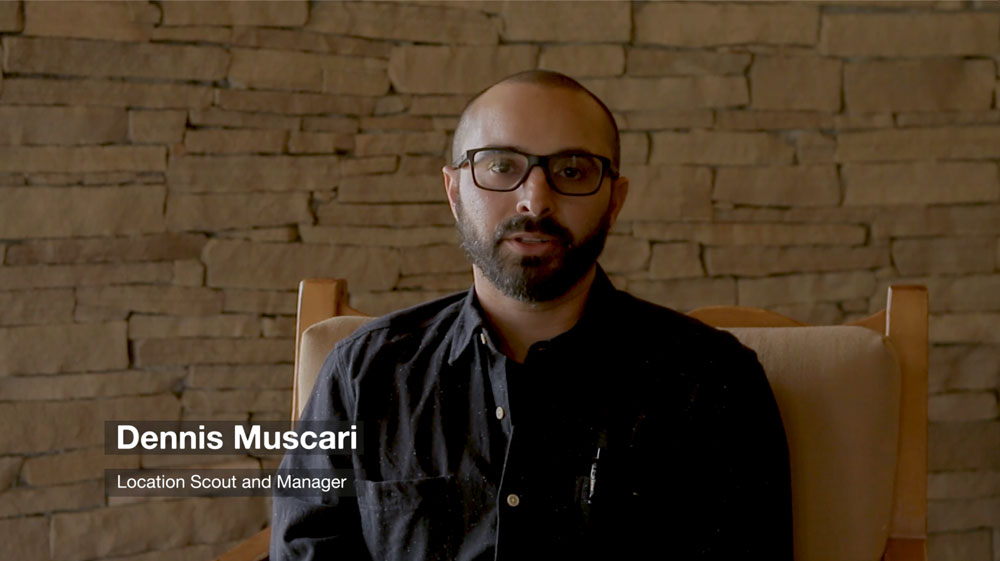 Todd Christensen, Executive Director of The New Mexico Film Office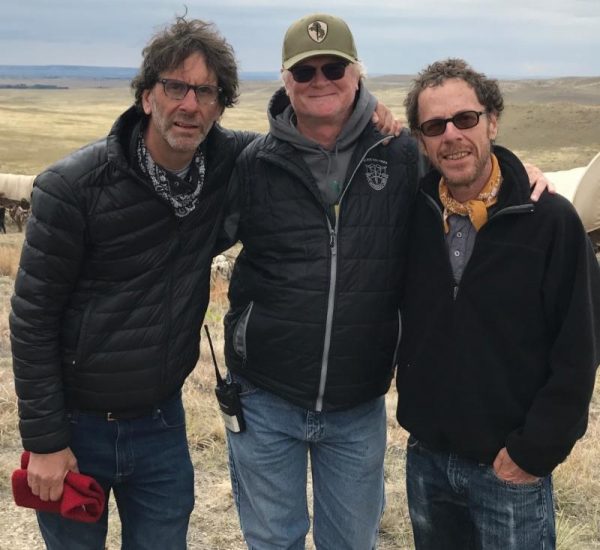 and Marvis Aragon Jr. of the American Indian Chamber of Commerce are slated to train film industry vendors.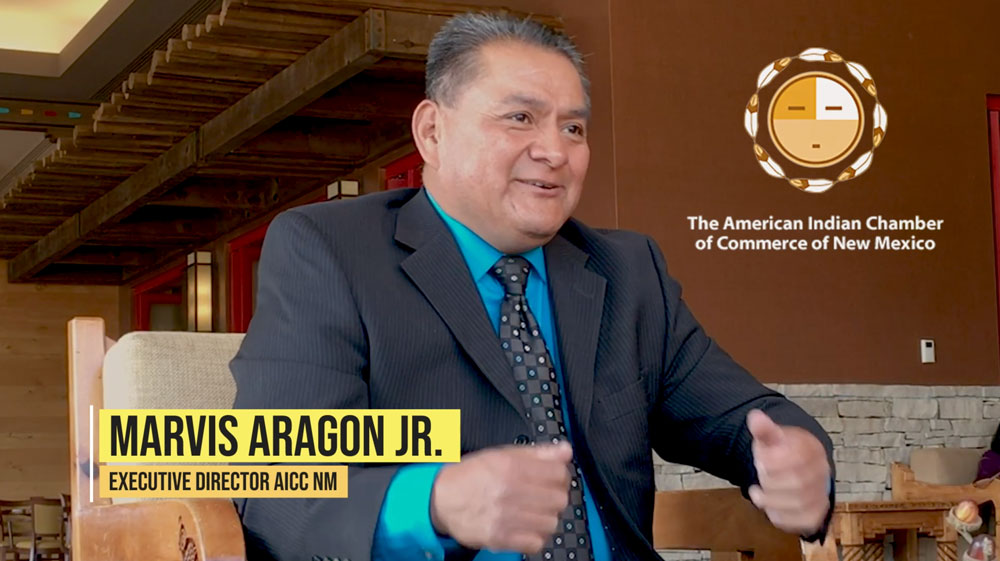 The City of Albuquerque will drive economic development by funding programs for schools in the community. A high school has already been selected in Sandoval County to facilitate the "Holy Smokes: Project Film" pilot program. Students will participate in the required 60 hours to earn access to a union membership upon graduation.
For more information, please contact Holy Smokes
Written by Julie Vigil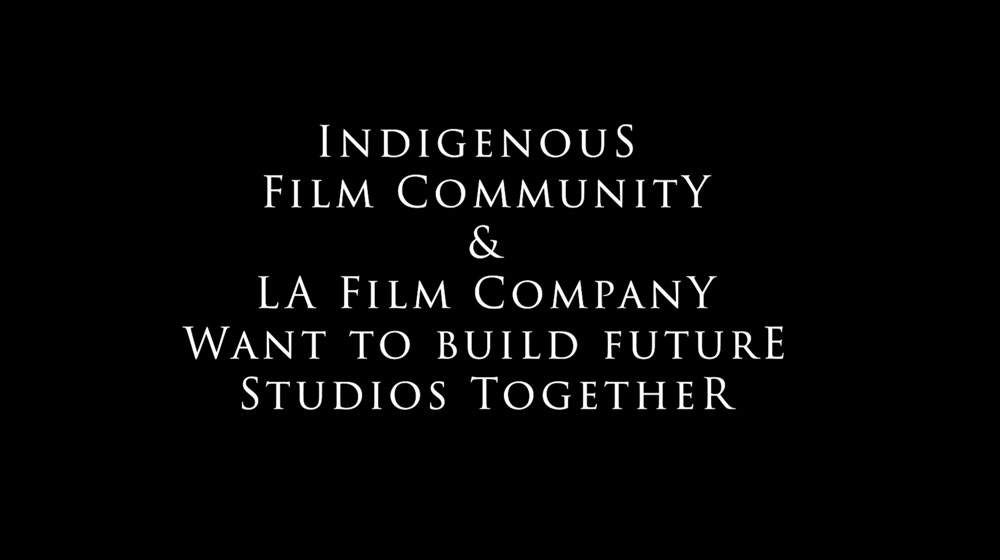 Tagged with: 480 film, Holy Smokes, New Mexico Film Office, Project Film, Senator Derrick Lente