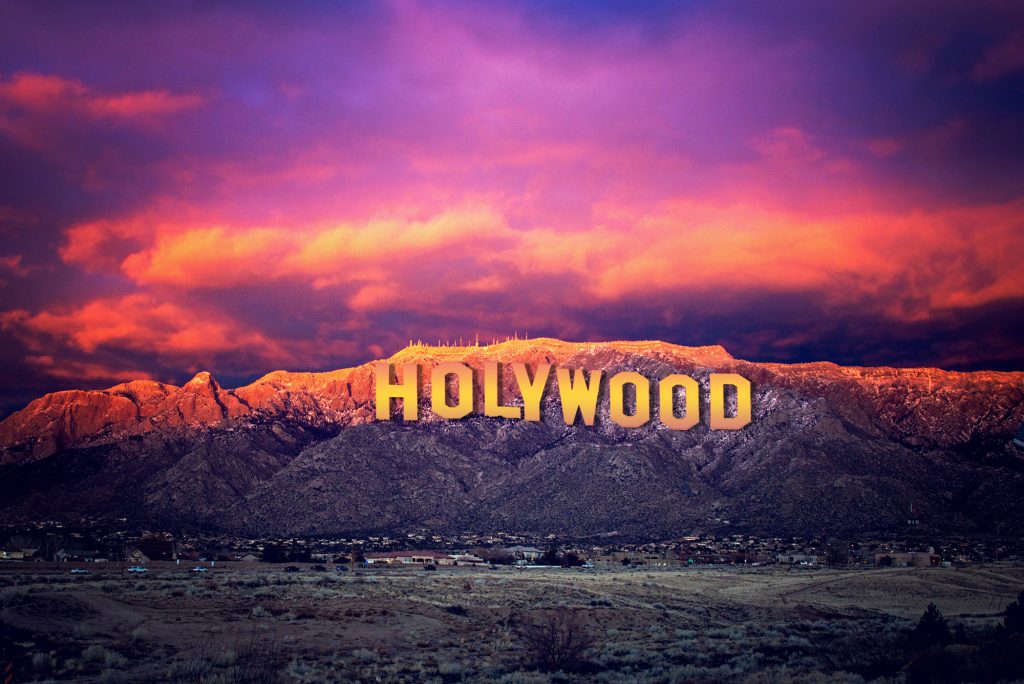 We begin by announcing our adventures has taken us to new heights, or should I say "we will be expanding our horizon". We have been asked to do 4K and 8K production for a global television network. We will be highlighted on their new site, as well as, we have ben excepted as a VIP Pioneer production company.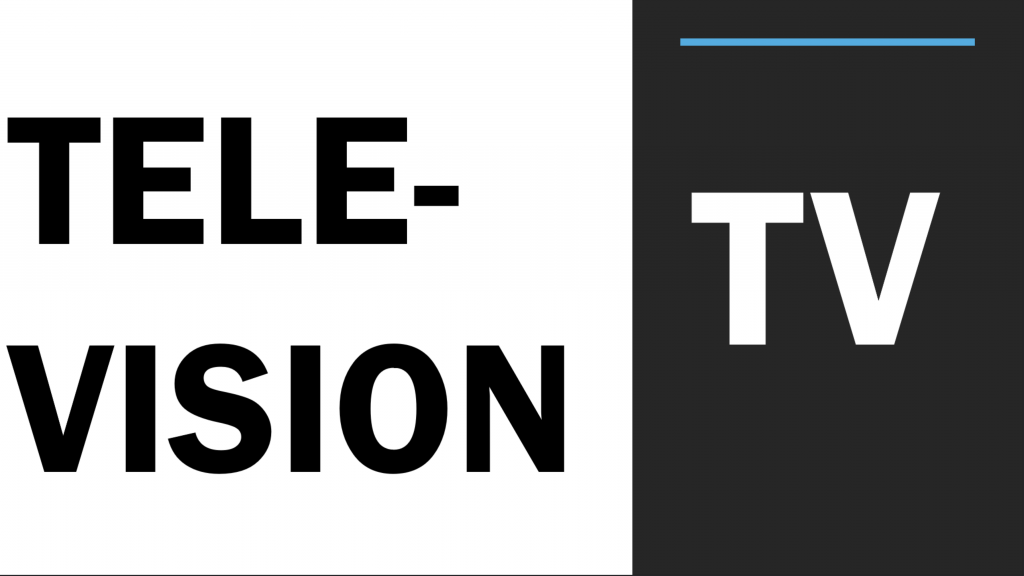 Currently now reaching out to al of our film makers in the Southwest to bump up their game to 4K, if you're not already doing it. Today we will take our little show that reflect Indigenous Film Makers, and Musicians, to the next level of communication. Storytelling has jest become real as life. with images and sounds delivered to those who have 4K tv's soon to become 8K by fall of 2021.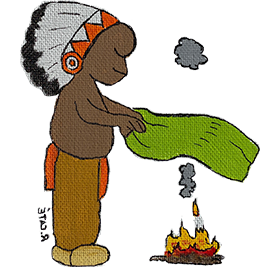 The Moccasin Grapevine says "a new TV station opening in Albuquerque, NM January 1, 2021". This means jobs will become available for Indigenous films crews. four tv crews and four documentary crews.
Holy Smokes Project Film is teaching our first film crew to assists in our first production, "Homecoming is" a 90 second story of how Indigenous people survive and thrive with spirit, and determination to be safe. Quite the story.
Tagged with: Holy Smokes Project Film, Indigenous Business, Indigenous Film Makers, Indigenous Networks